Locally Grown, Top Quality!
Located in Pulaski, WI our farm is a family owned operation dedicated to producing sustainable, high quality, locally grown products.
First brought into the Szymanski family in 1901, Steeple View Farm has been an important part of Shawano County and the Pulaski area. A long lineage of innovative farming techniques have led to over a century of doing what we do best, growing and raising the products that nourish and sustain us.
Phone
(920)530-5946
EMAIL
steeplev@me.com
Location
w355 Crest Drive
Pulaski, WI 54162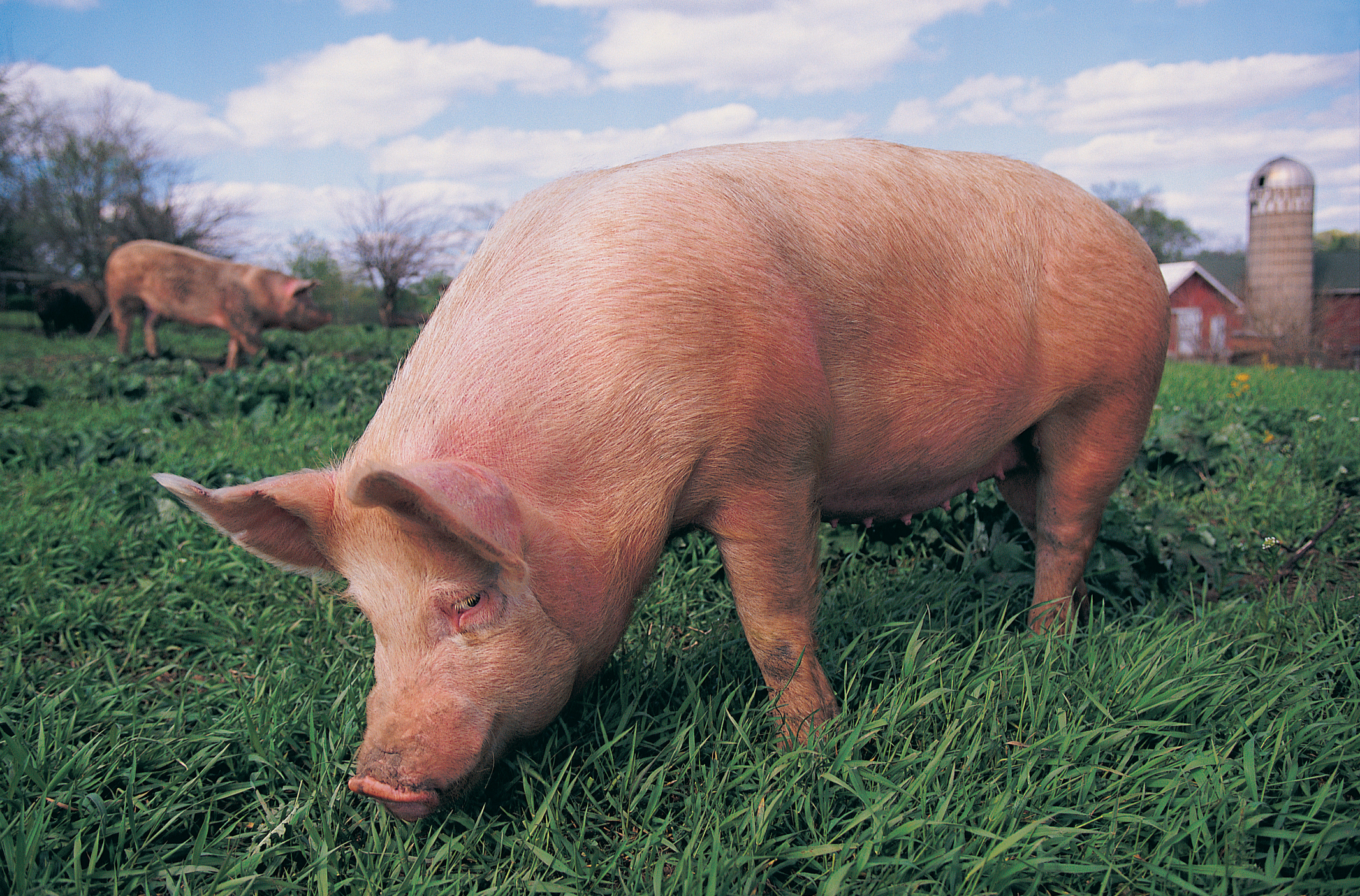 GETTING IT FOR YOURSELF!
Our products can be purchased directly from us. We process our own chicken, turkeys and rabbits. Our pork products are processed off-site by preferred butchers, assuring the highest quality. You can order beef in three ways - full animal, 1/2, or 1/4. We partner with Beck's Meats in Oshkosh, WI for processing our beef. You can pick up your completed order at either of Beck's locations in Oshkosh or Kaukauna, WI. Please see our Resources page for cutting instructions and other information to help you throught the easy process of getting high qulaity grass fed beef for your family!
We welcome you to visit us and buy products while you are here. Please reach out to us with the form below letting us know what products you are interested in. We'll get with you quickly - we promise.